Unfortunately, computer viruses have become ever more present on the Internet over the past few years. It is very easy to be infected by either email or simply by visiting websites that have these viruses embedded in them. All it takes if for you to accidently click on something on the site or a pop-up related to the site and your windows laptop or desktop PC can be infected by a virus or malware.
However, we have a fantastic Antivirus solution available to all of our customers, BullGuard.

Multi-award winning advanced security from BullGuard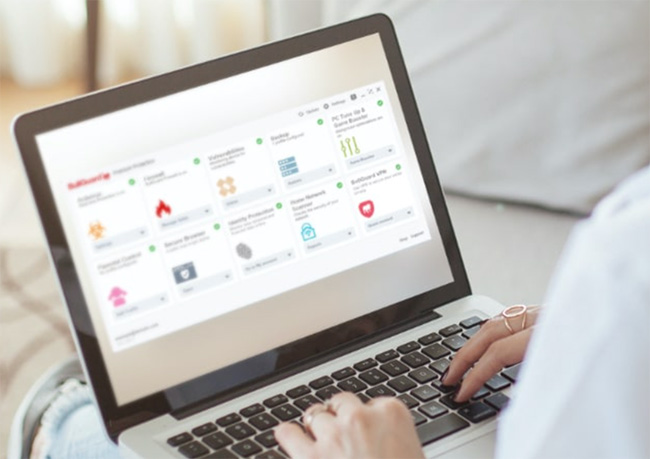 Antivirus, Anti-Fishing, Anti-Malware & Anti-Ransomware.
Fastest Performance & Multi-layered protection.
Parental Controls, Vulnerability Scanner & Firewall.
PC Tune Up & Game Booster.
Secure Browser Included.
New cloud protection technology detects threats as they emerge in real-time, Dynamic Machine Learning protects you even when offline, and the custom-built secure browser delivers top security and tough protection when shopping and making payments online.
BullGuard Internet Security delivers complete protection for your windows laptop or desktop PC, and the 2021 release is the fastest and best yet! Here at Martlesham Computing we can install and setup BullGuard Antivirus for the special price of just £24.95* (normally £49.95).
*1 year subscription, only applicable if we are fixing or upgrading your laptop or desktop computer.