Are you after a NEW windows 10 desktop PC? We have some great prices on brand new windows 10 systems from just £349!*
Windows 10 Desktop Computer for everyone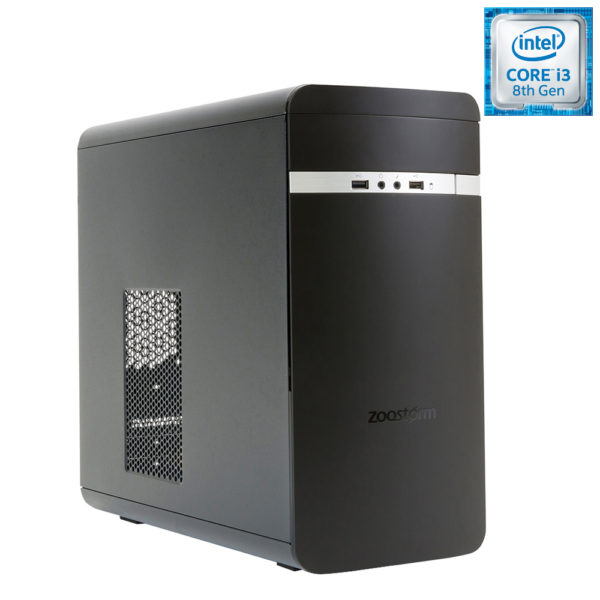 Whether you are looking for a desktop PC for general web surfing or checking emails or if you are after a top of the range gaming PC. Here at Martlesham computing we have a fantastic range of desktop computers which can be customised to meet your needs.
All our desktop PCs come with Windows 10 pre-installed. We also have some great offers on software like Office 2019 which can also be installed on to your NEW computer.
For more information and our latest prices on our desktop PCs please contact Richard on 01473 487 407.