As well as being a F-Secure Antivirus re-seller we are also proud to offer you some great deals on software such as Windows 10 and Microsoft Office 2019.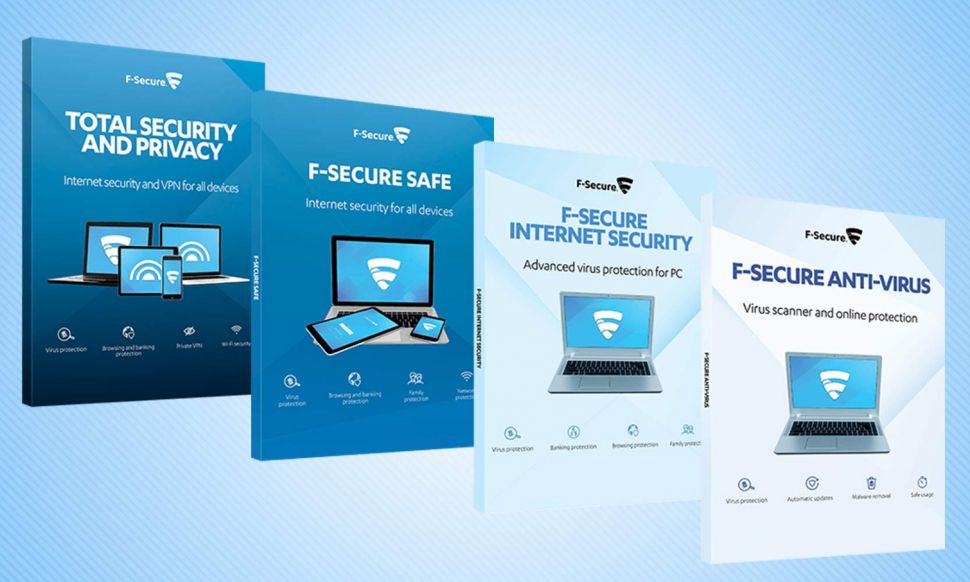 Free Software Installation
If you purchase software through us and we will install it on to your computer for FREE, no matter how long it takes.
Microsoft Office 2019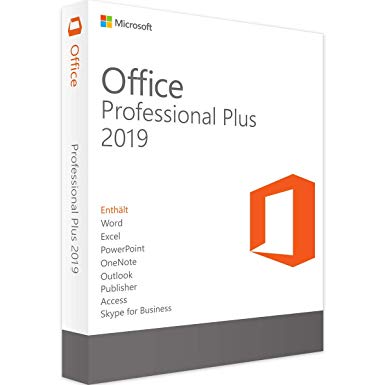 Microsoft Office Professional Plus 2019 provides the essentials to get it all done. Ideal for small businesses and families who need the most popular Microsoft Office apps including Word, Excel, PowerPoint, OneNote and importantly Publisher, Access and Outlook.
Microsoft Windows 10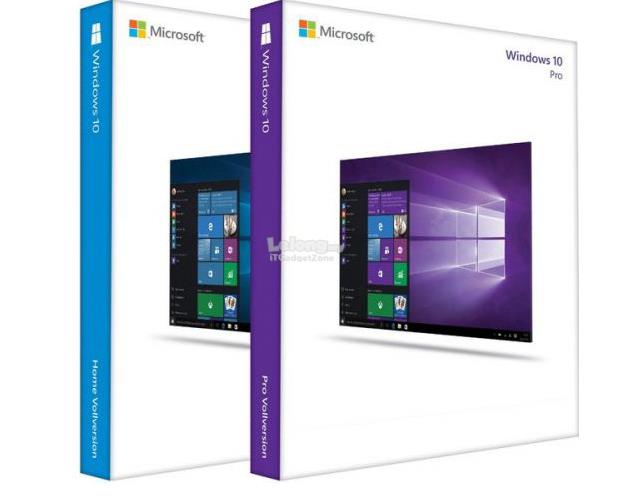 Microsoft Windows 10 is the latest and most innovative Windows operating system on the market. It combines the modern look and functionality of Windows 8 with the ease-of-use of the older versions of Windows so that the user feels instantly familiar.